Welcome to Macau. We are honored to host the 2019 IEEE/RSJ International Conference on Intelligent Robots and Systems (IROS). We hope that you enjoy the technical excellence and innovation on display at IROS 2019.
For the first time, IROS is being held in Macau, which is a city that has clearly set its sights to become the world's leading conference, resort, and shopping destination. We are pleased to provide you with a forum to present and discuss state-of-the-art concepts for novel research results, original perspectives on future developments, and innovative applications relevant to intelligent robots and smart machines. IROS 2019 will include plenary and keynote talks, technical sessions, workshops and tutorials, forums, pioneers' talks, and exhibits to enrich fruitful discussions among conference attendees.
For this year's conference, we received 2,513 papers, 180 late breaking results posters, and 44 workshop and tutorial submissions, with authors from 53 countries and regions. The final program will include 1,127 papers for oral presentation, 148 late breaking news posters, and 41 workshops and tutorials.
We hereby express genuine appreciation to the Macau government and various sponsors for their support. We are likewise grateful to all individuals who have contributed in advancing the objectives and goals of this conference. Lastly, we offer our heartfelt appreciation to the authors, conference participants, and volunteers for the success of this event.
Once again, we welcome you to one of the major tourist attractions in Asia and in the world. Macau's unique history and locations definitely offer visitors with unforgettable experiences and memories. We are confident that we can provide all attendees with considerable opportunities to experience the exceptional and harmonious diversity of Macau while participating in our prestigious conference.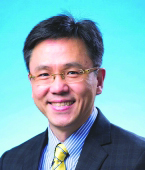 DONG SUN
IROS 2019 General Chair
City University of Hong Kong, China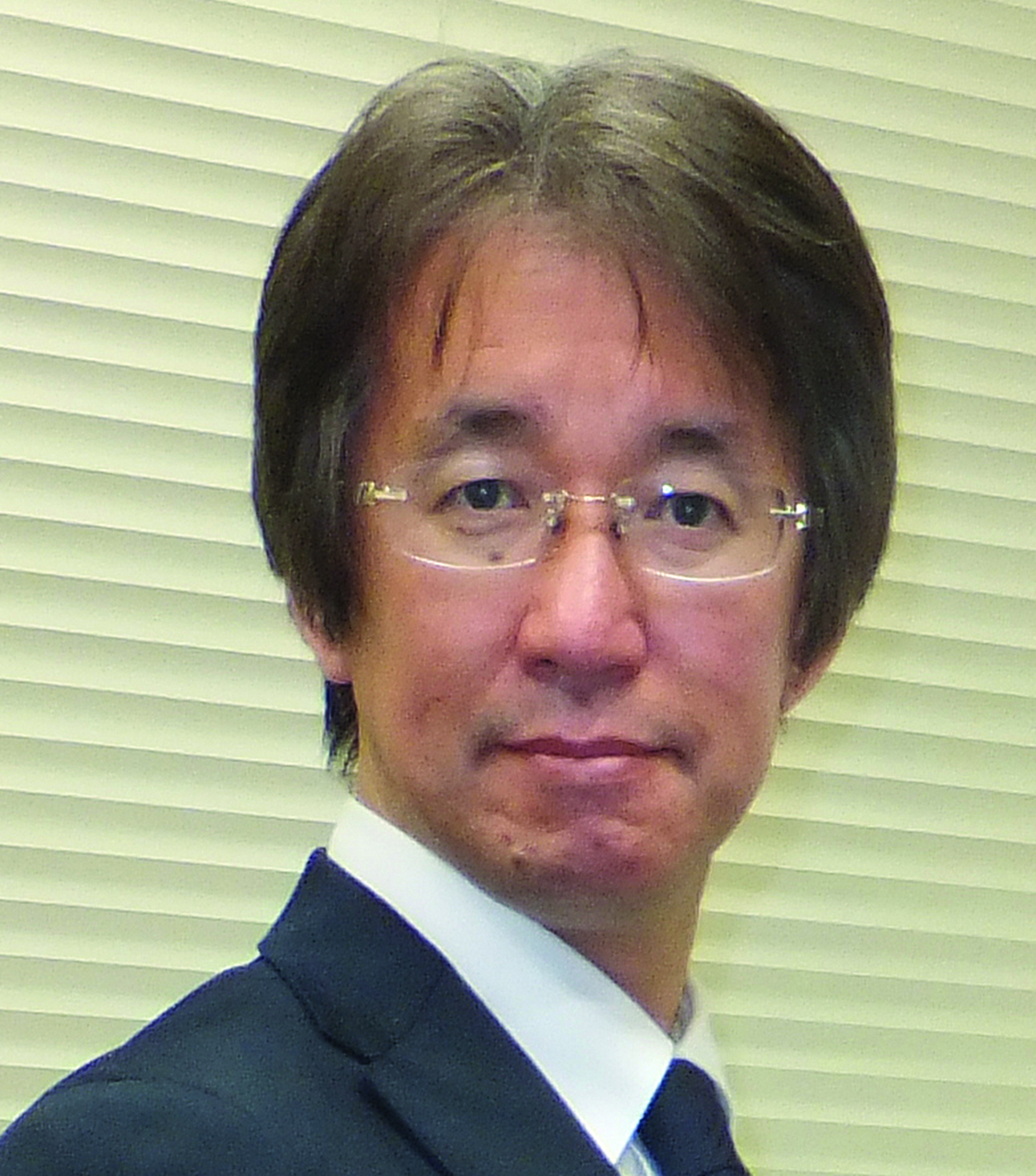 FUMIHITO ARAI
IROS 2019 Program Chair
Nagoya University, Japan
The 2019 IEEE/RSJ International Conference on Intelligent Robots and Systems (IROS 2019) will be held on November 4 – 8, 2019 in The Venetian Macao, Macau, China. IROS is one of the largest and most impacting robotics research conferences worldwide. It brings an international community of researchers, educators and practitioners to explore the frontier of science and technology in intelligent robots and systems, and discuss the latest advancements in this fast growing and exciting field.
With the theme of Robots Connecting People, IROS 2019 will have plenary and keynote talks, various forums, parallel technical sessions, workshops and tutorials, competitions, exhibition and technical visits.